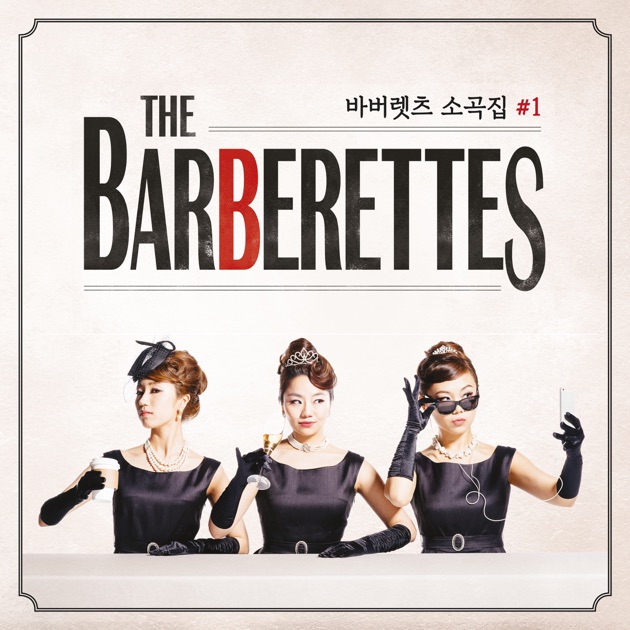 Wonderful songs, love them all
by
futureman123
This group appeared out of nowhere and after seeing a video of the singing I knew I had to find more music of theirs.
This is a great album of songs, I do have my favorites. The lead singer can stand up to anyone and when the three sing together WOW it's so so nice!
Highly recommend this music!
Related Videos