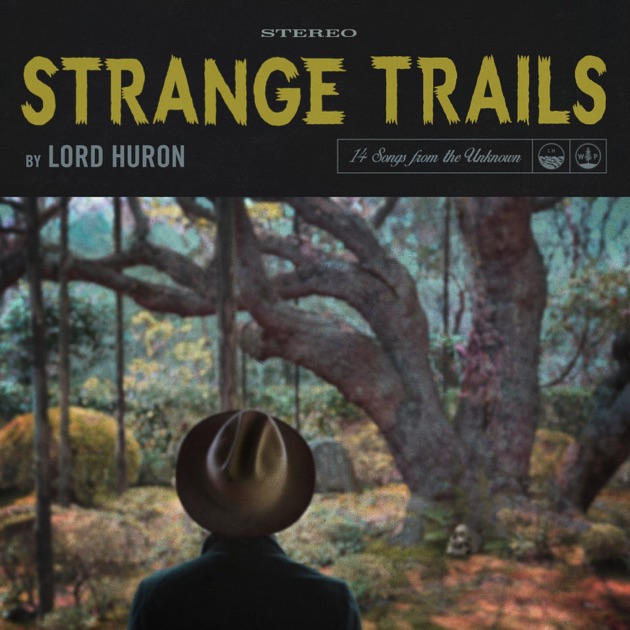 No description will get the job done.
by
Alaric.
Lonesome Dreams was the greatest album I have ever listened to in my life. It awoke the adventurer in me and really changed the way I listen to music.
Strange Trails continues on that magic. Judging off Fool for Love, we are in for the greatest adventure of our life. Can't wait to see where the trails take us.
Strange Trails
by
Ihadajobuntilthissong
Impossibly beautiful music that feels like a really good novel.
"Strange" can be a good thing
by
stephenayers
Lonesome Dreams was a good debut effort, but I…
Related Videos