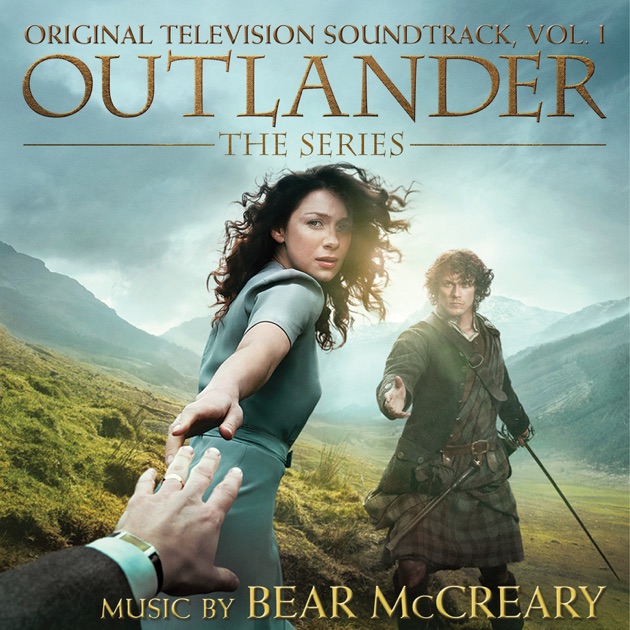 Album Review

As the man behind the music for television programs like Battlestar Galactica, Da Vinci's Demons, and Black Sails, composer Bear McCreary is no stranger to fantasy and historical fiction, which makes him just right for Starz' TV adaptation of author Diana Gabeldon's immensely popular time travel/romance novels. Outlander, Vol 1 rounds up 13 evocative musical cues from the British-American drama, all of which dutifully invoke images of the sweeping Scottish highlands and countryside that serve as the program's base of operations.
Biography

Born: February 17, 1979 in Fort Lauderdale, FL
Genre: Soundtrack
Years Active: '00s, '10s
Score composer Bear McCreary was born in Fort Lauderdale, Florida, on February 17, 1979, the son of the writer Laura Kalpakian. He obtained degrees in composition and recording arts from the Thornton School of Music at the University of Southern California and became a protégé of the film composer Elmer Bernstein, for whom he reconstructed and re-orchestrated the score for the 1963 film Kings of the Sun, resulting in a new recording of the music….
Related Videos