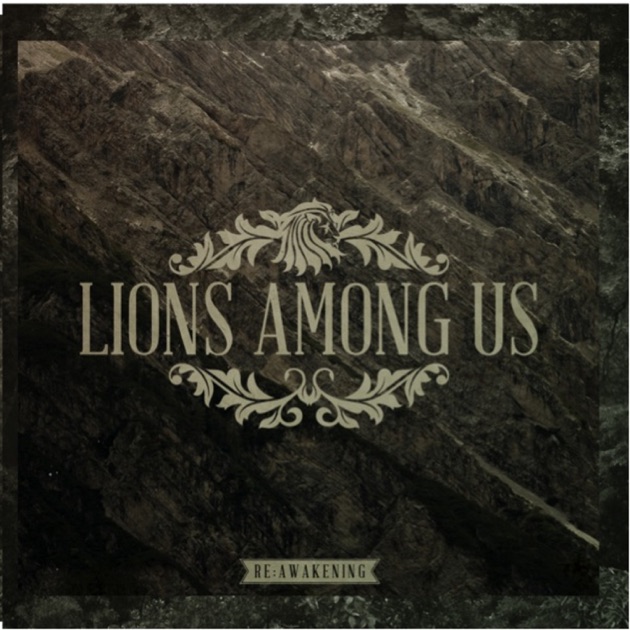 Awesome
by
Jake_THETANK
Epic album powerful vocals, killing melodies, and top of the line musicianship.
ONE OF 2013's BEST ALBUMS!
by
Godsdrummer94
From the first note of Call To Arms, I knew this would be a good album. Before Sola Fide even started, I thought to myself that LAU needed a solid ballad. They now have one. Plus, every song in between is just as good. I can listen to every song without being even a little disappointed.
When I popped it into my stereo, I was instantly blown away by the quality and by the maturity of the band itself. Before I knew it, the second track was already playing. I hadn't even heard the change! It was smooth and fluid.
The musicianship for Re:Awakening is top notch….
Related Videos