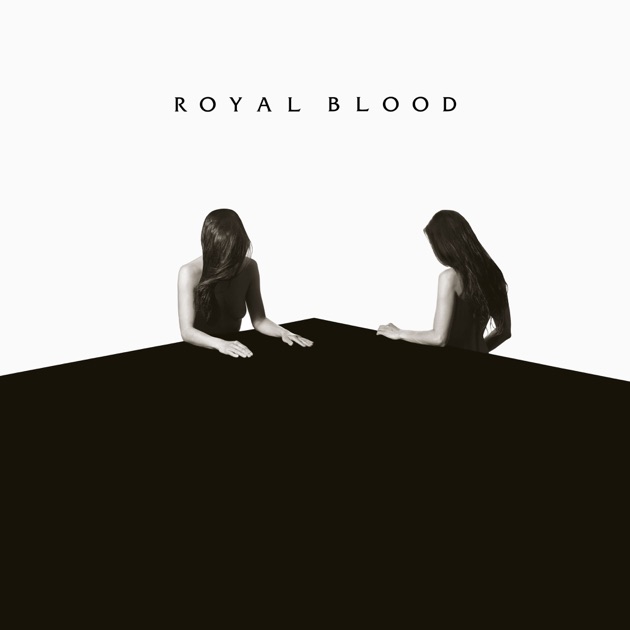 Customer Reviews
Darkness
by
Faunce13
New single is a banger. Hope no sophmore slump for this great duo. Any indication is the album may save lives and help pathe the way for world peace. RnFR!!!!
An improvement on something that was already flawless
by
NakumaTownsend
Absolutely stunned by the new single. Royal Blood's sound is louder, heavier, and dare I say, darker. Thrilled to see the duo back at it and can't wait for the full album to drop!
ROCK ROYALTY RETURNS! ! !
by
surfchris
ONE OF THE BEST ROCK BANDS GOING TODAY…
Related Videos