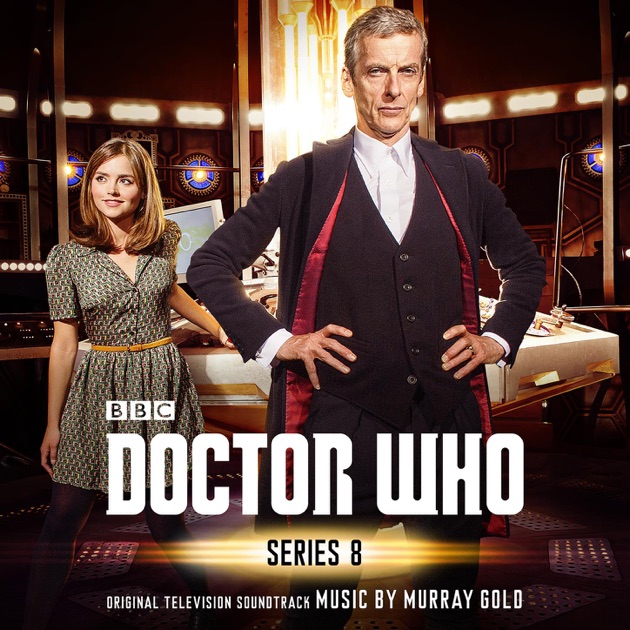 Great music by Murray, as usual… but songs are CHANGED
by
ColdHardDrewth
I had like 5 songs I wanted most and I'm incredibly upset that they're actually altered from what we heard on TV on this set.
1) Majestic Tale of An Idiot With A Box starts off quieter and has a lovely build on TV, but here the song immediately has percussion and extra bombastic flavor added that was not present.
2) Every Christmas Is Last Christmas is missing the hauntingly beautiful choir / vocals during the pivotal minute when The Doctor finds out Clara is still young and he's still dreaming. This really frustrates me.
3) Forgetting is an altered version of a song I really enjoyed that played at the end of Robot of Sherwood and Forest of the Night, but the alteration bothers me far less than the first two.
4) Twelve's theme is great. The first minute seems out of place. His theme on here is actually a suite of like 4 variations of the theme that played on TV. My only other complaint is it ends rather suddenly instead of using, what I always believed was the ending to…
Related Videos