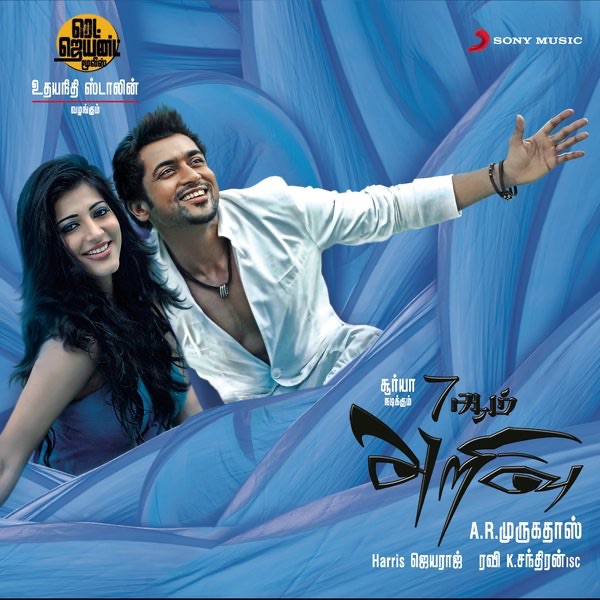 Harris Losing His Sense of Music
by
mzmRizmy
For all the effort harris claims that he has put into this album its below par. Overwhelmed by the requirement Harris fumbles all over as a pattern in his recent projects. Directors should allow harris to experiment rather than asking him to repeat Ghajini or Vaaranam Aayiram again.
Listened to this album after a about 6 months due to the husky voices of Shruthi Hassan & Vijay Prakash in Yellae Lama. The song itself is a rehash of his earliar works but he manages to add sugar coating to the arrangement and Vijay Prakash carries it with such passion.
The rest are simply not worth mentioning but Harris should be given credits for coming up with atleast a passable album. Hope he works with innovative directors who will bring out the best in him.
Related Videos